Journey to find the project's mission
Thao Điền, small remote town next to a big city…
At the corner of an escaped street …
Where things haven't really been touched…
A four-level slum behind a faded wall …
The Red Plum Tree "Mận-Đỏ" is the only stunning point of the scene…
Bring us back to our childhood memories…
Those Vietnameses who have been far away from their homeland …
Their hearts were filled with love…
Wishing to find a lovely cozy home …
To share all our passion …
A home for us and for everyone who will find it …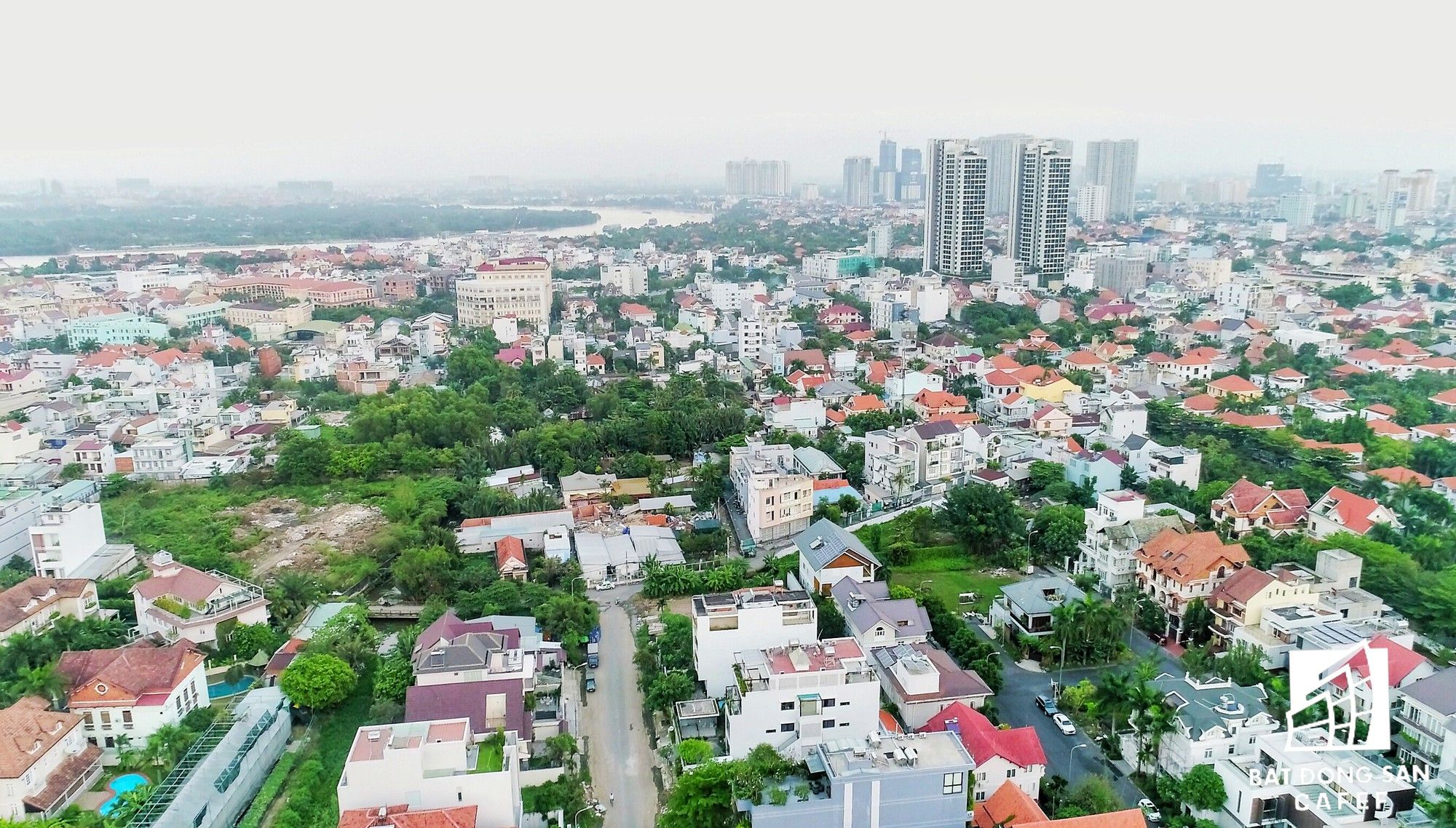 The meaning of the name "Maison Mân-Đỏ"
The land at Nguyễn Ư Dĩ street before the construction is nothing impressive than the gray and hidden wall behind a luxuriant red plum tree (Mận Đỏ). So we suddenly name the house "Mận-Đỏ". And "Maison" in French means "home". Maison Mận-Đỏ wants to give customers a warm and cozy welcome feeling like their second home, so where the name comes from. We spent a lot of time and effort to design the space, combining harmoniously the reception lounge, private room, main room in the second floor, the area for children and of course the outdoor balcony, specially loved by Western guests.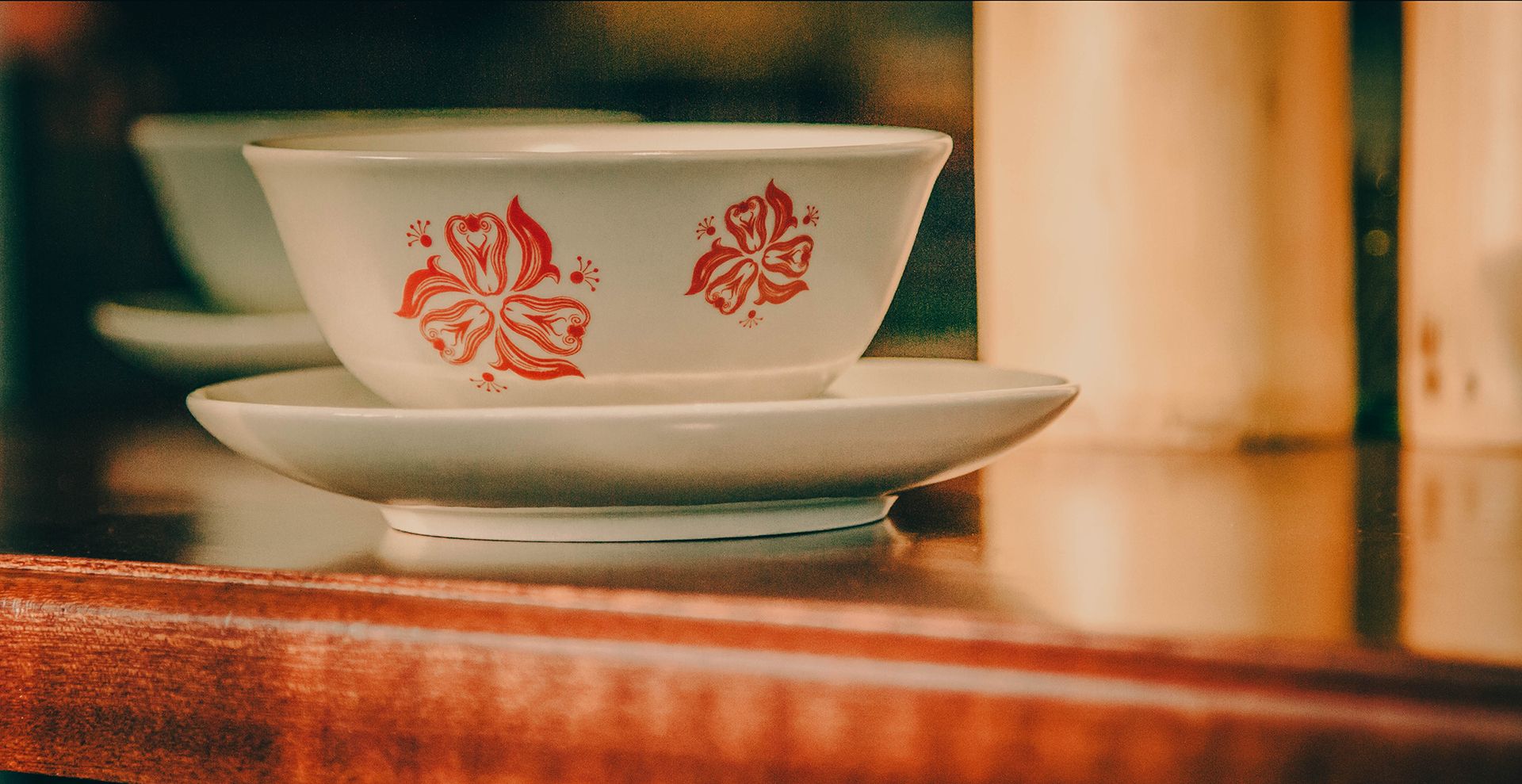 Architecture Sketch
Maison Mận-Đỏ, a two stories floor of 650sqm, was built on a triangular land, so we had many difficulties during the construction. Nevertheless, Maison Mận-Đỏ is a piece of art that represents the beauty of French architecture. When first entering Maison Mận-Đỏ, the first thing you will see is an old red brick wall embracing the restaurant, and behind it, there's a big Red Plum tree. The old wall might be rough and hard on the outside but it evokes an antique, mystery yet very appealing sense. Behind the garden shaded by two big bougainvilleas are a cozy and luxuriant lounge and different dining rooms, where each room is a unique setting, like different pieces of art, bringing a peaceful atmosphere, exquisite delicate painting, and an outdoor terrace splashed with vintage lights make it definitely one of the most romantic places in the region.
Culinary Concept
Culinary creativity and inspiration has no limit, and Maison Mận-Đỏ highlight their meaning on the fusion of cuisine and live in harmony with Thao Dien characteristics. So although we began our Restaurant inspiring from Vietnamese cuisine history, but after defining the meaning of our journey we gradually created a more multicultural menu, as a discovery of the harmony between authentic Vietnamese Cuisine and Western inspiration. Combining Western and Vietnamese ingredients, cooking ways and food plating meets the desire to connect multicultural guests coming to this home. Our style is suitable for romantic dinners, family gatherings, multicultural parties and events.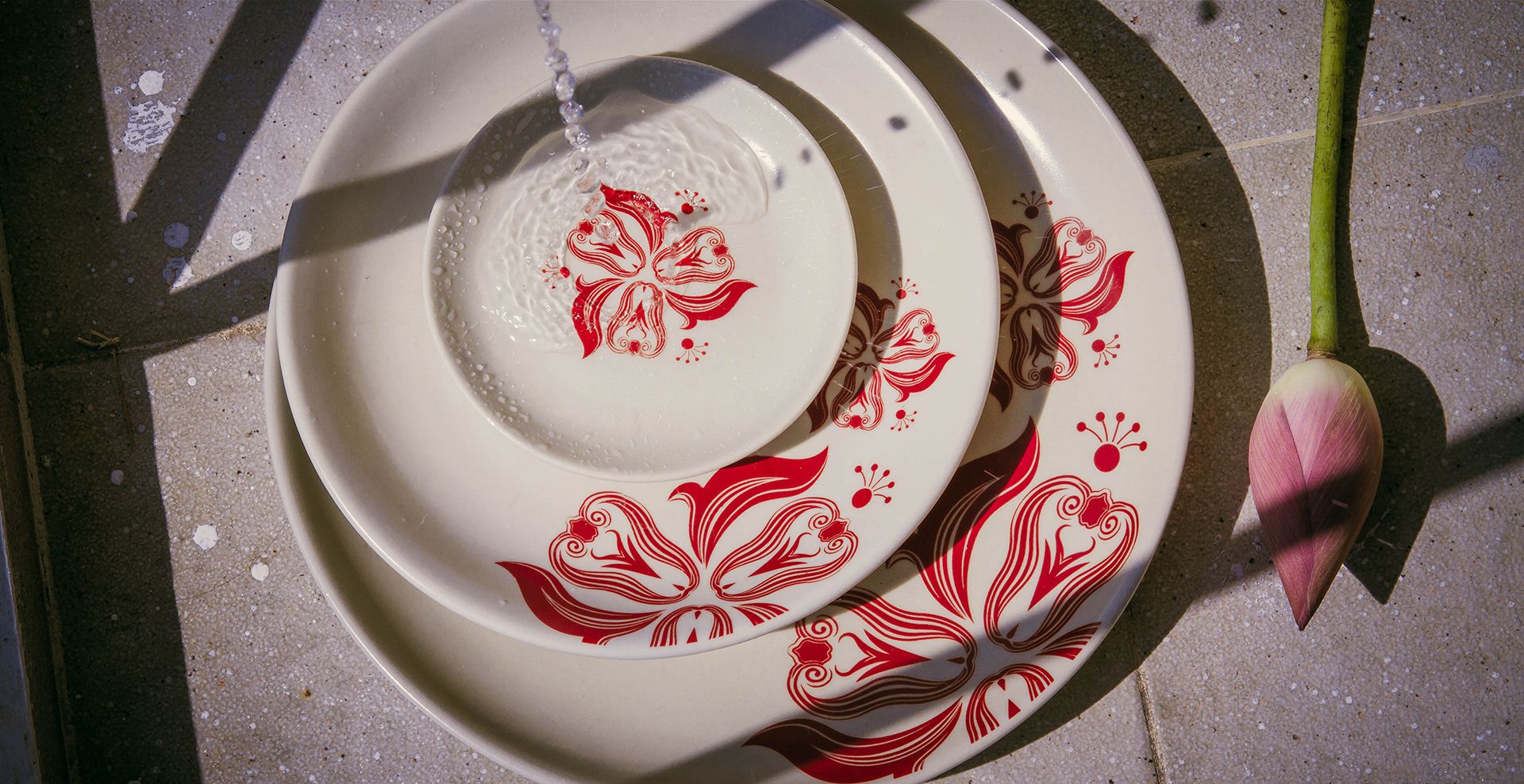 Slogan
1. Untold story of Maison Mận-Đỏ
2. Maison Mận-Đỏ, place where France meets Vietnam.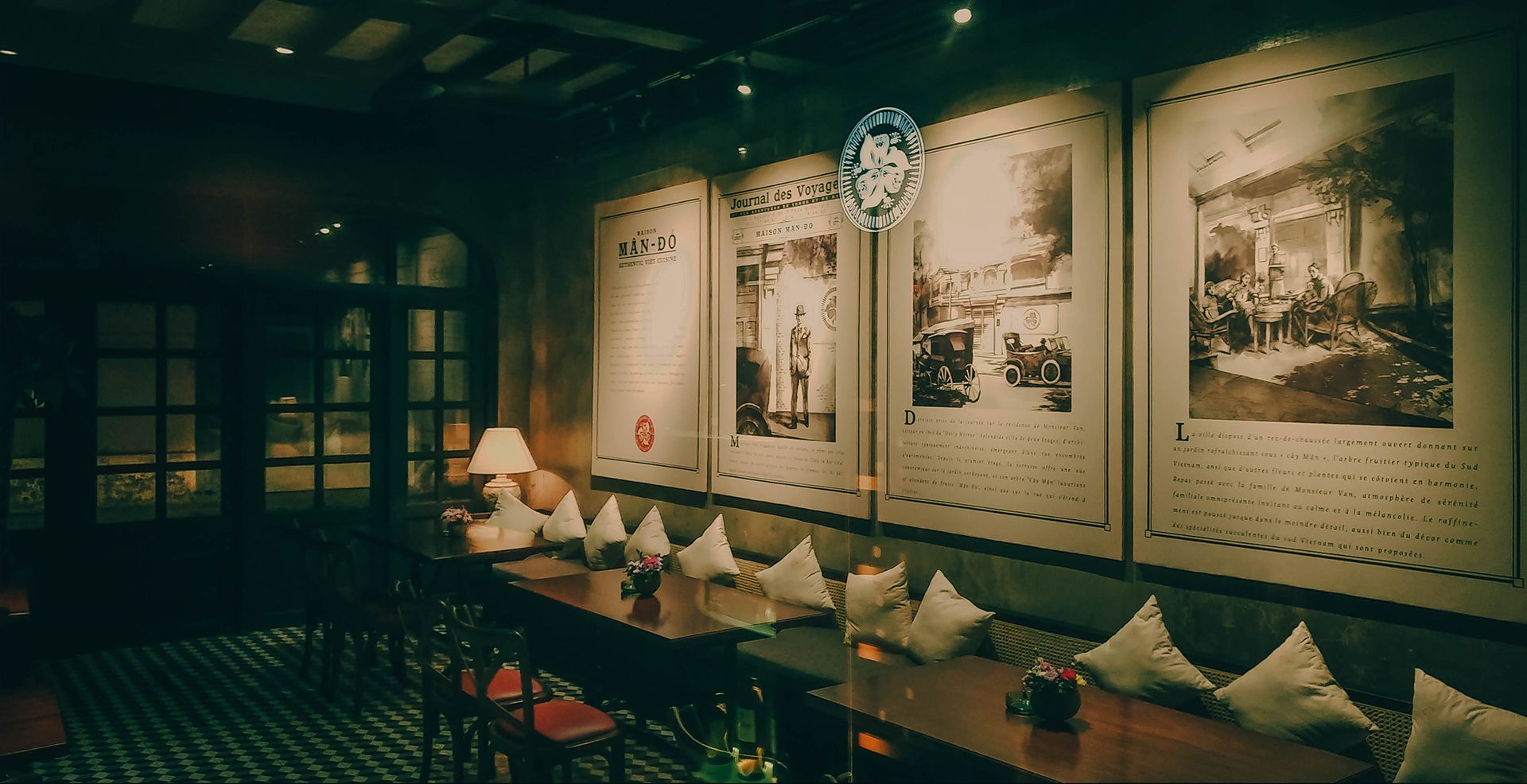 All about Mân-Đỏ's concept series
Maison Mận-Đỏ
Vietnamese cuisine but Western style
Modern construction but nostalgic trendy
Transient but discreet space
Rustic but elegant design
Flexible but specific set up
Remote street but close area