In the present era, bookings for family gathering are quite a lot, because everyone is busy, weekends are the only time to help loved ones getting closer together. So, family party is the best possibility for making bond among members. Booking a party at a restaurant not only saves time and effort, but also have family members free to talk.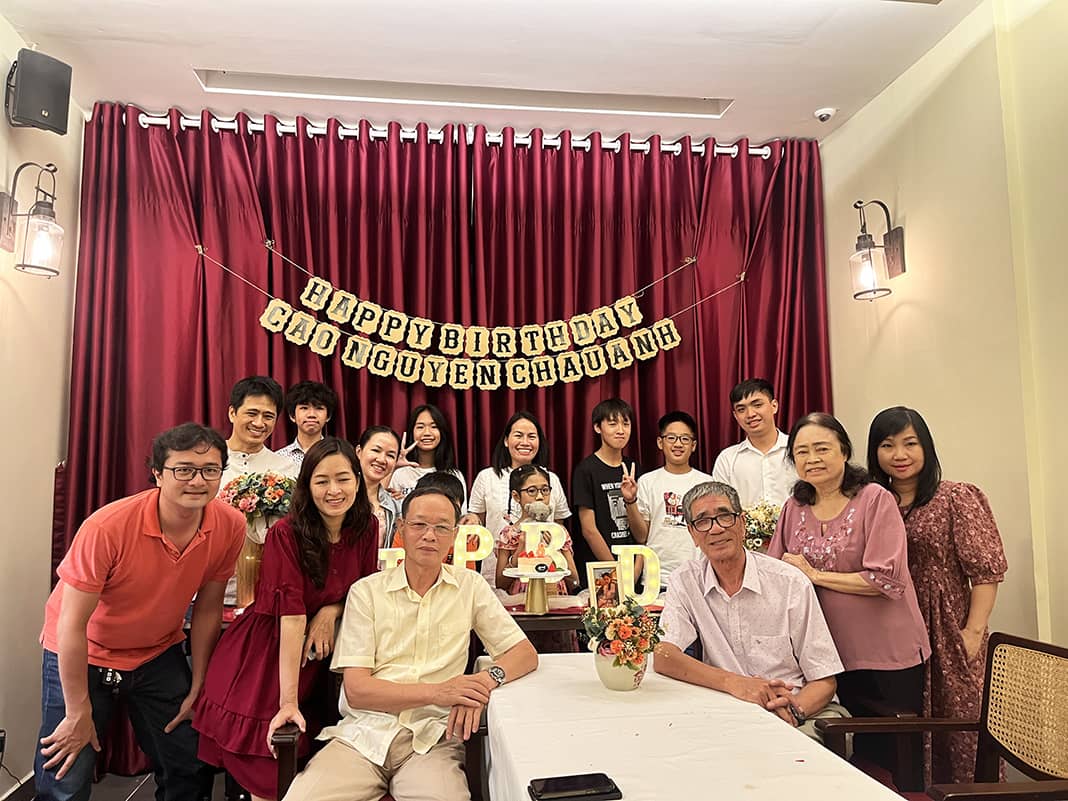 Different available services for Family Gathering Party
Currently, family gathering party is categorizing in two new trends, and the type of service chosen should suit the different requirements of the party. The following two trends are certainly not new to everyone, but service specifications are always innovative. You should experience each service to see its benefits.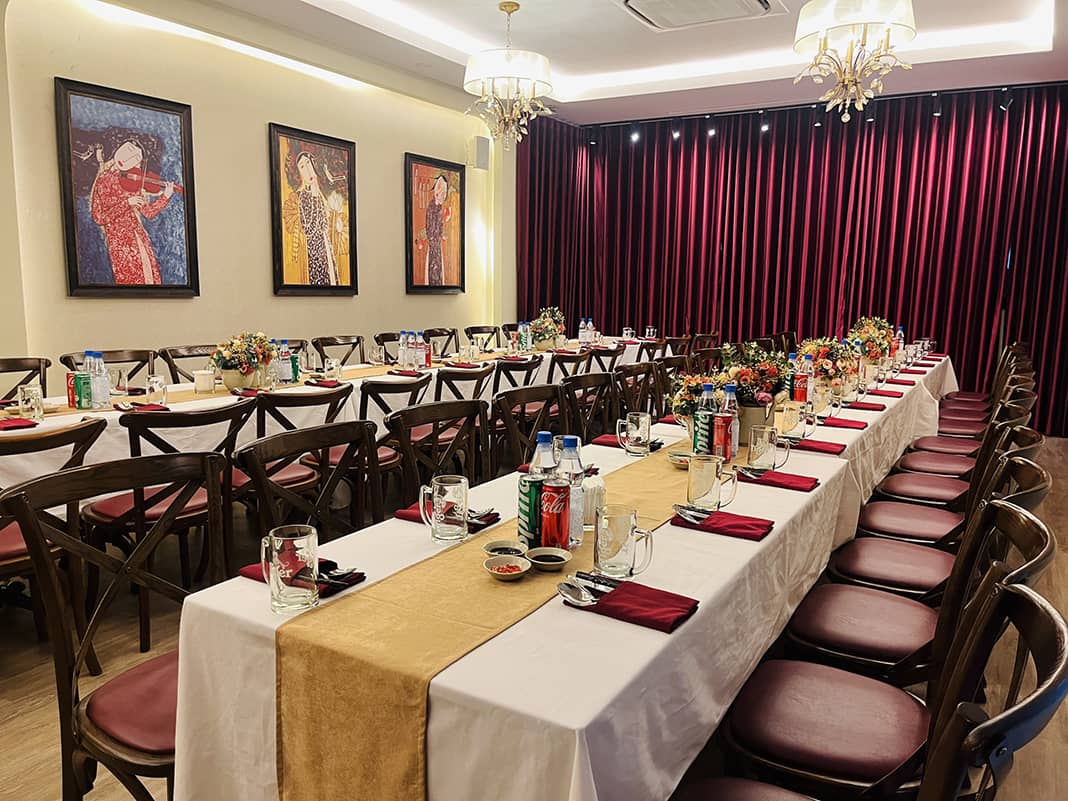 Having the party served at home: this service is also known as Catering, and is served at home. The customer will contact the restaurant to order dishes, drinks and request decoration, provide number of people, time and place. Restaurant staff will come to the required location, set up and decorate according to requirements, the kitchen team will bring ingredients and tools to cook onsite for guests. When the party is over, the staff clean and return a clean space.
At the Restaurant: Customers order a set Menu or having the restaurant tailored a special Family Menu, booking a table, request a special decoration if needed, inform the restaurant staff of the time of arrival. The last thing to do is just to come to the restaurant and enjoy the food at the right space.
Each of the above trends has its own advantages, a suitable service is based on your needs and desires.
Maison Mận-Đỏ Catering
We serve at home for you. From food to service guidelines are in accordance with the restaurant's standards. From setup, decoration, to cleaning, all works are done neatly and attentively by the staff of Maison Mận-Đỏ.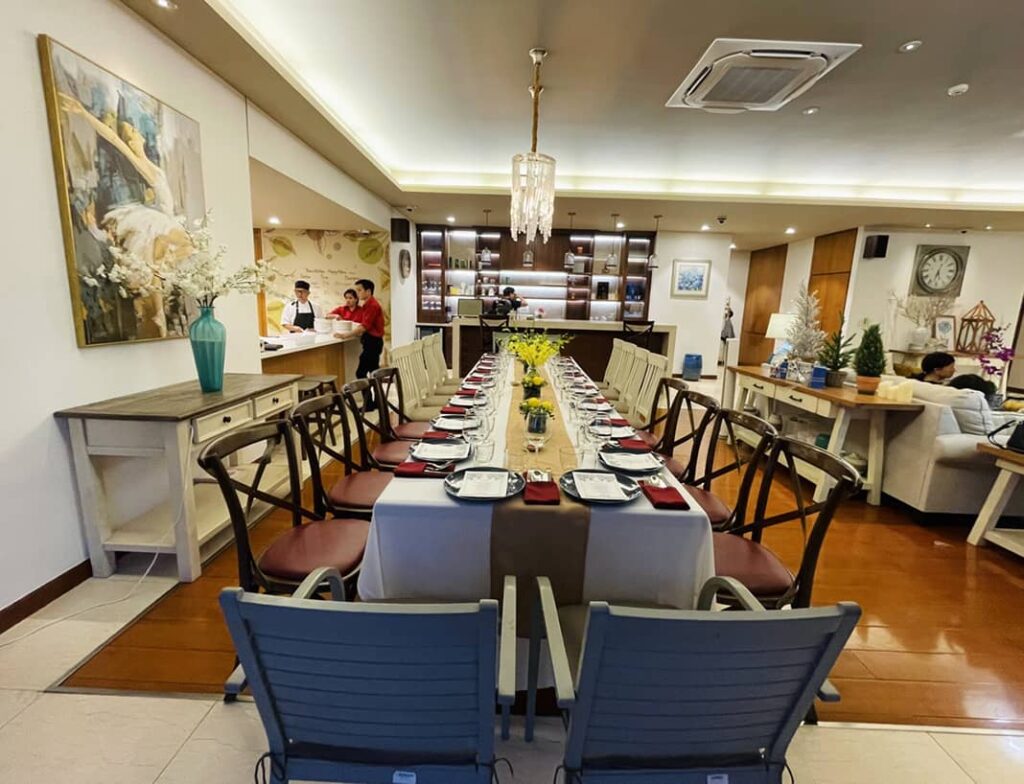 Family-friendly Restaurants at Maison Mận-Đỏ
When booking a family party at Maison Mận-Đỏ Restaurant, you will feel distinctive characteristics of the restaurant that cannot be duplicated anywhere.
Cozy, nostalgic and elegant space: Not necessarily the style may you like, but the feeling you will get is gentleness and privacy. The restaurant has private rooms and private spaces, located in a low-noise street providing quiet spaces.
Vietnamese – Western Fusion Menu: The menu is the something that will not make you disappointed with over 60 dishes, tailored kid's set menu, nutritious dishes, vegetarian dishes, festive custom-made dishes … Not only that, the dishes are cooked by the chef who has more than 20 years of experience in Hotel and Restaurant.
On-demand party setup: Restaurant is always flexible to satisfy customer requests as much as possible. We set up according to the specific requirements of the customers, in order to make the party friendly to the family members.
Children's play area: Children's play area is not available in all restaurants, there is no need to take turns babysitting, or holding the baby while eating. The play area for the baby is closed, helping the baby play comfortably and safely, parents take pleasure in having dinner.
Professional and enthusiastic service style: The youthful service staff of Maison Mận-Đỏ restaurant will make you satisfied with enthusiasm and carefulness.
Convenient location for moving into center: Maison Mận-Đỏ restaurant is located in 27J Tran Nhat Duat Street, Tan Dinh Ward, District 1, Ho Chi Minh City. It is a prime location for moving to the surrounding areas of the city. The trip is without traffic jam, moving to other areas within a short time.
There are attractive monthly deals: As a restaurant for party and banquet, we always have attractive monthly deals.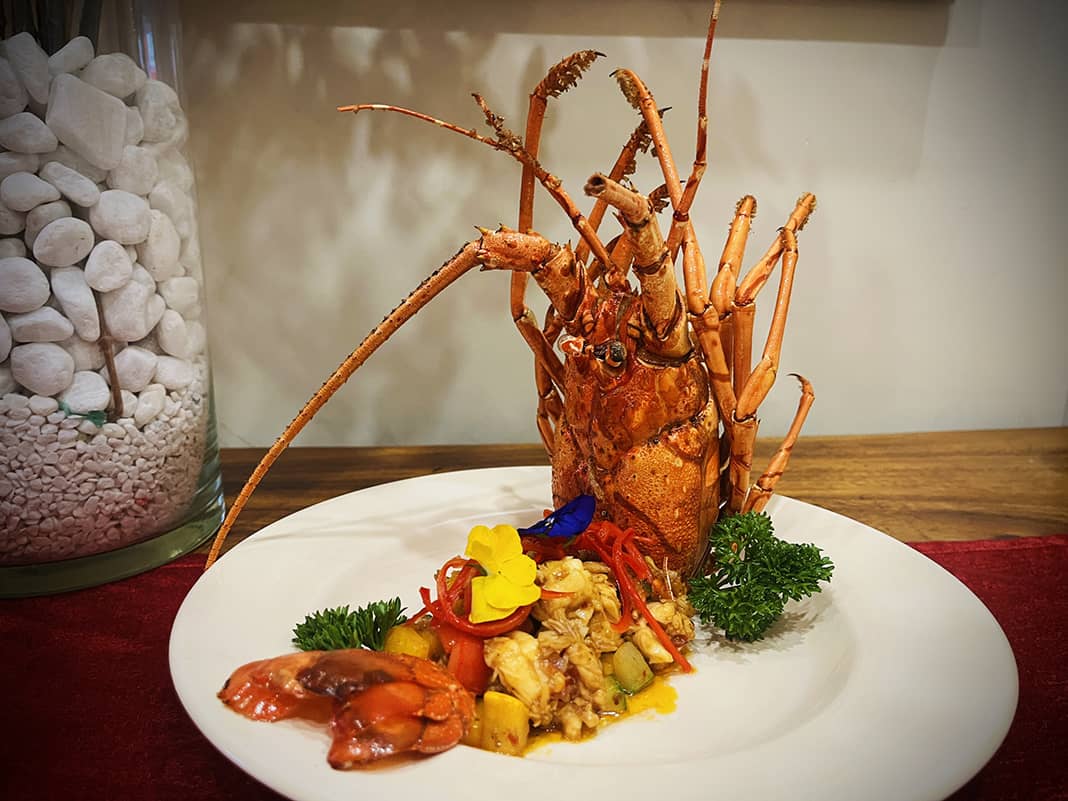 Above information related to family party, hopefully that can help you to choose the right service. Maison Mận-Đỏ restaurant is always ready and honored to serve in your family party.