Unlike the parties for employees, the parties for shareholders are more formal with high-end settings. That's why shareholder parties are usually not held at the company, but rather at a premium restaurant.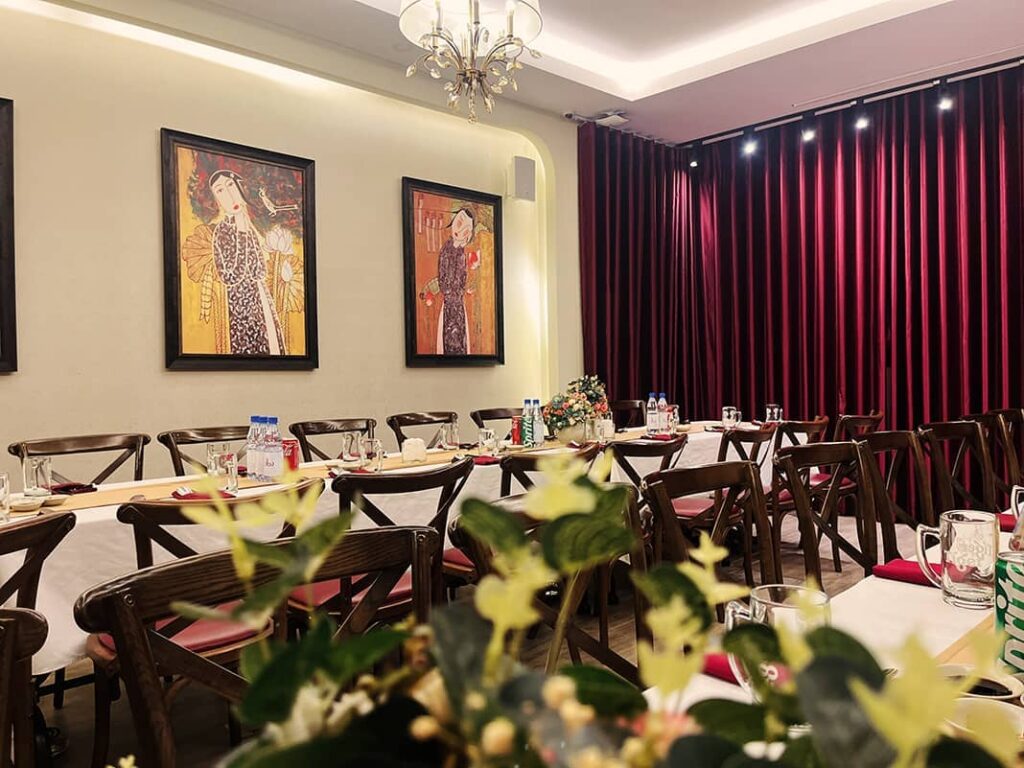 What is a shareholder party?
Shareholders' parties are parties organized for the purpose of meeting between shareholders, or people who have contributed to the founding of the company or enterprise. Shareholders' parties do not happen often, maybe only 1-4 times a year. At these parties, shareholders will comment together on the development of the business, give suggestions for upcoming activities and finally exchange.
Shareholders' party is the common name for two meetings. The meeting between the shareholders of a joint stock company and the meeting between the founders, holding a percentage of contributed capital in a limited liability company. .
For a shareholder party of a joint-stock company, the number of participants is larger, from several dozen people. And at the shareholder party of a limited liability company, the number of participants is less, maybe less than 10 people.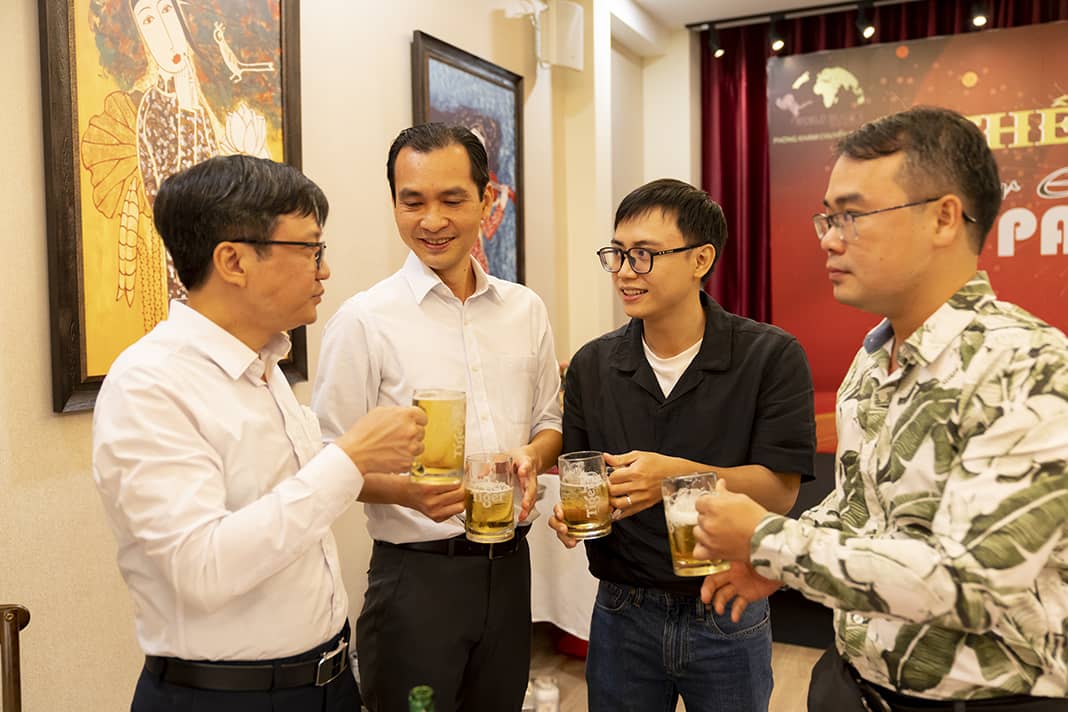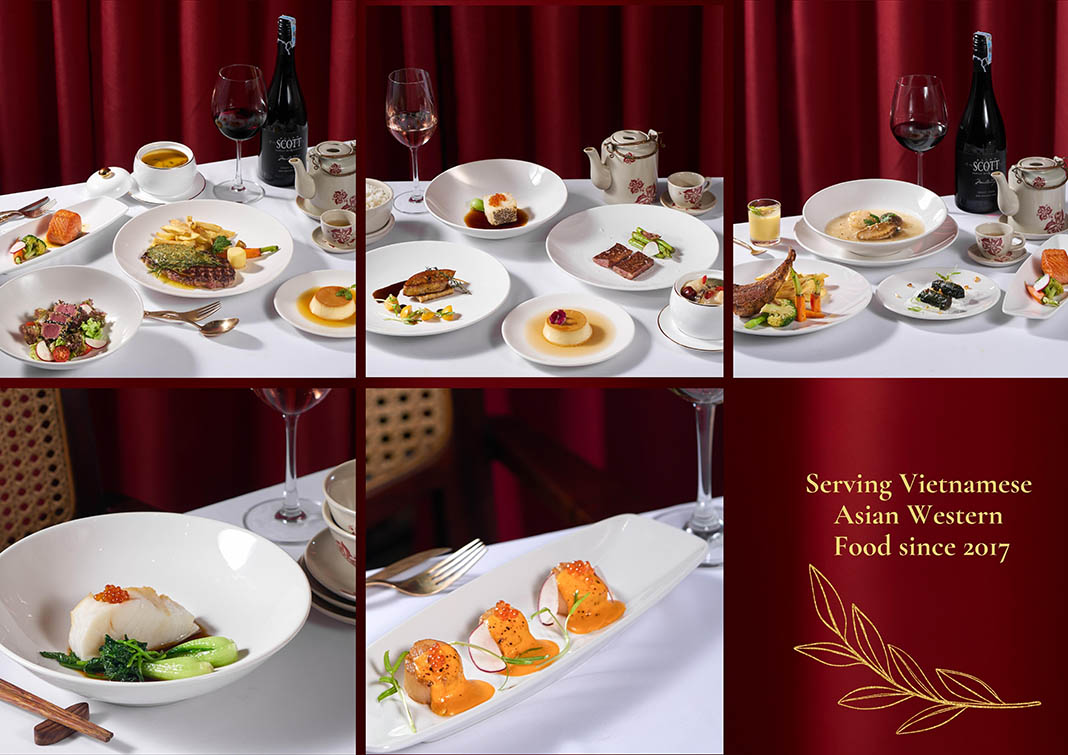 When should a shareholder party be held?
Shareholders' parties are usually held at the end of the year or at the beginning of the year when shareholders have the opportunity to meet and discuss the company's situation as well as making contributions to the upcoming orientation. Sometimes a shareholder party is also held when there is a change in the percentage of shares, contributed capital or when shareholders have special requests.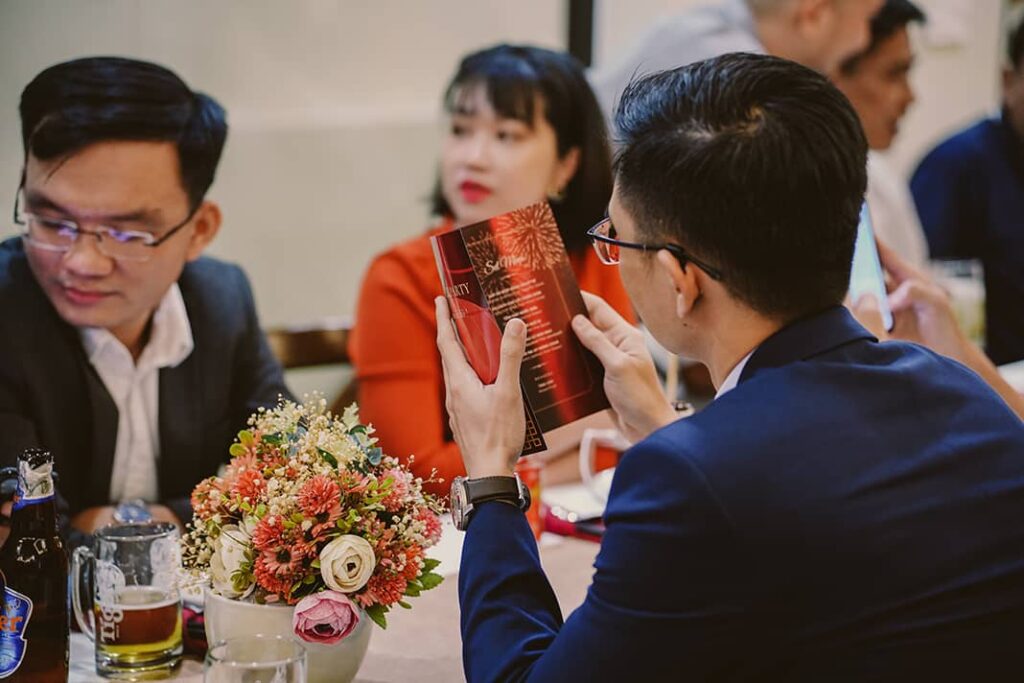 Notes when organizing a shareholder party
Before deciding on the time and place of the organization, you need to send notices and record the schedules of the shareholders to arrange accurately and conveniently for the shareholders.
The shareholder party is for people who hold an important title and position in the business, so it requires a lot of attention and scale.
It is advisable to arrange a position for each shareholder with suitable seats.
Invitations need to be sent to shareholders at least 2 weeks in advance. Choose a restaurant with the appropriate venue and elegant executive set dinner. Choose a premium restaurant with custom service for special settings.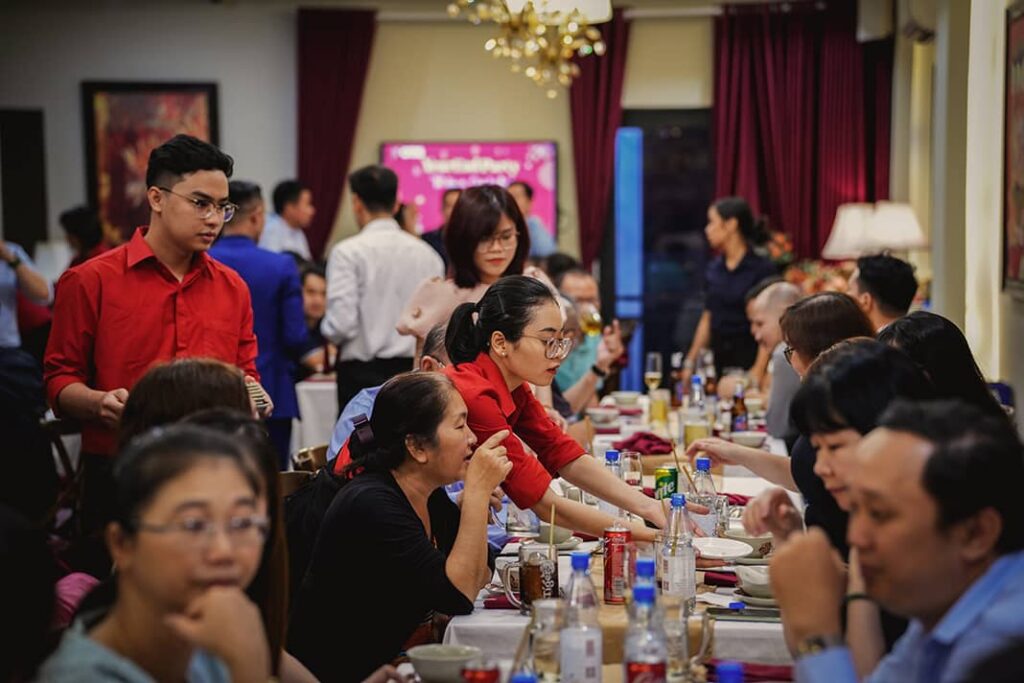 Maison Mận-Đỏ Restaurant – Restaurant for shareholder party
Maison Mận-Đỏ Restaurant, indoor elegant cozy space with indulgence premium dining experience, provides quality service for corporate with many years experience in organizing shareholder parties in Ho Chi Minh City. Maison Mận-Đỏ Restaurant, a new era of Vietnamese Dining presents:
Calm et elegant setting that fits all requirements for corporate events.
Vietnamese cooking while incorporating "East meet West" culture.
Custom setting on request for corporate meetings.
Engaged and enthusiastic service team
The location is in the city center, very convenient to move to.