Home party Catering Service is a trend that is loved by many customers. Not only having a familiar and cozy place, but also allow customers to have more time for them to prepare other activities for the party.
What are the advantages of home party Catering Service?
Catering Service at home ensures customers do not need to waste time moving to the restaurant. Many customers feel uncomfortable coming to a restaurant to join a party because of the lack of time, privacy or the general atmosphere at the restaurant. If you choose to cook a party at home, customers can comfortably enjoy at their own house delicious dishes, the same as in a restaurant.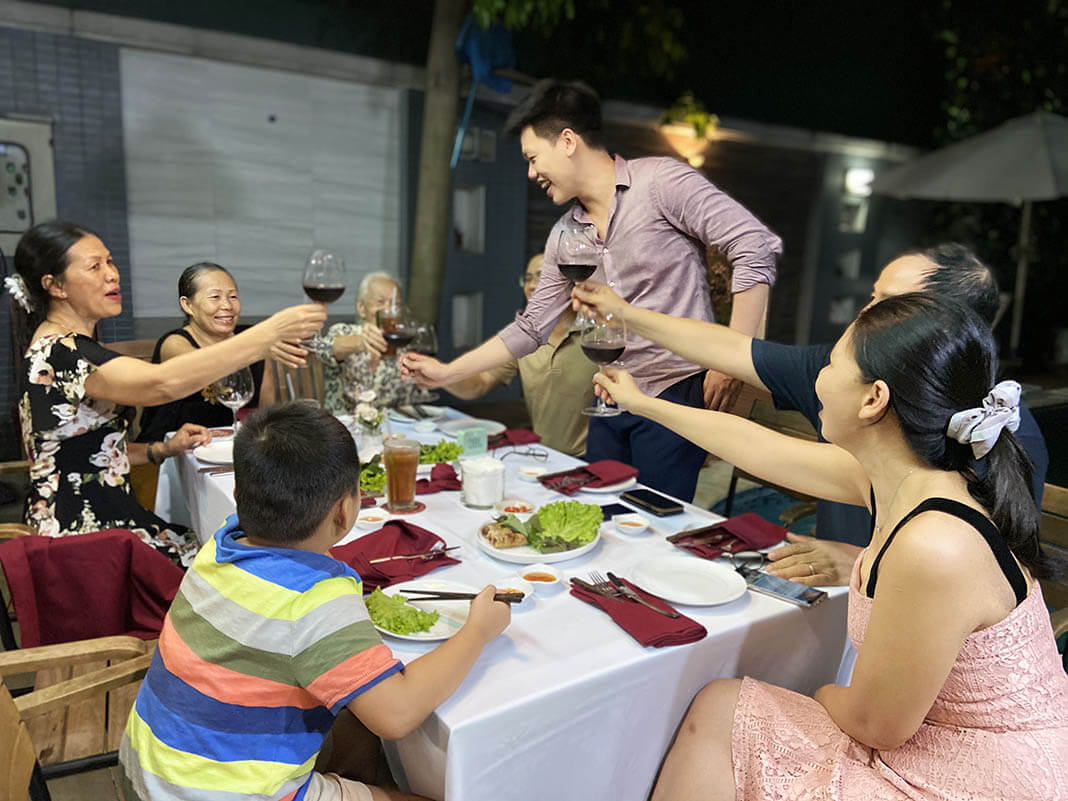 The main staff of the restaurant is also the staff providing to the catering service. This means that even though for a home catering party, the staff will be as professional, enthusiastic and attentive as at the Restaurant.
The staff will take all responsibility from the preparation, decoration, seats, tables and chairs arrangements for customers. Serve food in accordance with professional and methodical process. After the party is over, the staff will also clean the dishes so that customers can comfortably release and chat with their guests without being too concerned about cleaning issues.
Customers will be free to choose dishes to combine into their menu or choose the restaurant's disposable set menu. Customers can also suggest the Catering team to provide new dishes according to their needs. Food and Beverage service and Catering Service can fulfill all your wishes.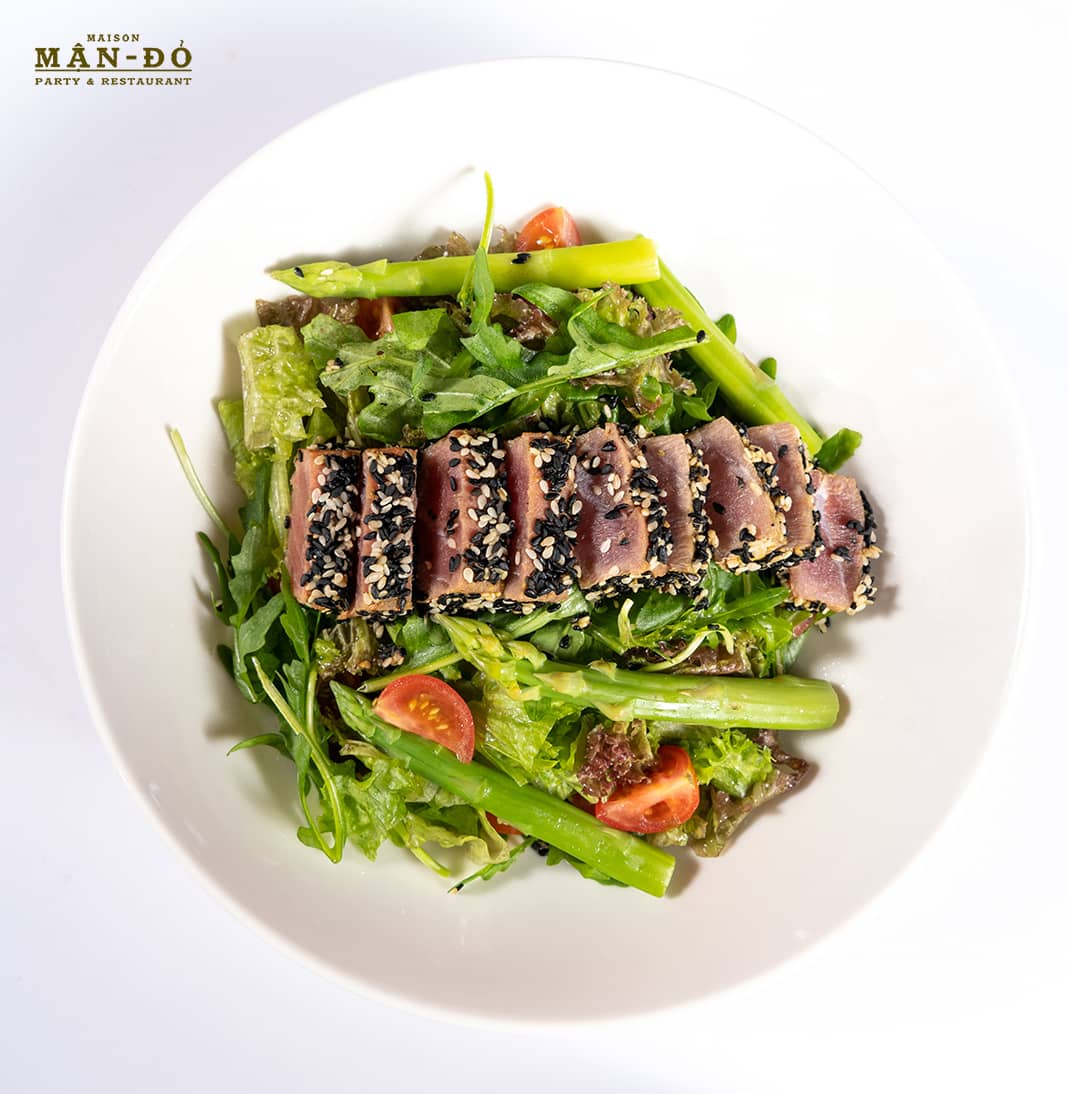 Normally, food and beverage restaurant must register their business with a competent State authority in order to be allowed to operate. And must meet food hygiene and safety conditions every in order to maintain the certification. Therefore, restaurants always have to put food hygiene and safety issues in priority.
Customers just need to pre-order and choose the best fit menu. The dishes are always hot when brought to the house to ensure the best customer experience.
Criteria when choosing Home Catering service
Provide clear information
Home-catering Restaurant need to provide clear information about their services so that customers do not have much trouble finding out. Information about menu, service process, price…. always be transparent and clear. In addition, food and drink establishments also need to have their own website, convenient communication method for customers to find out and evaluate the service for themselves.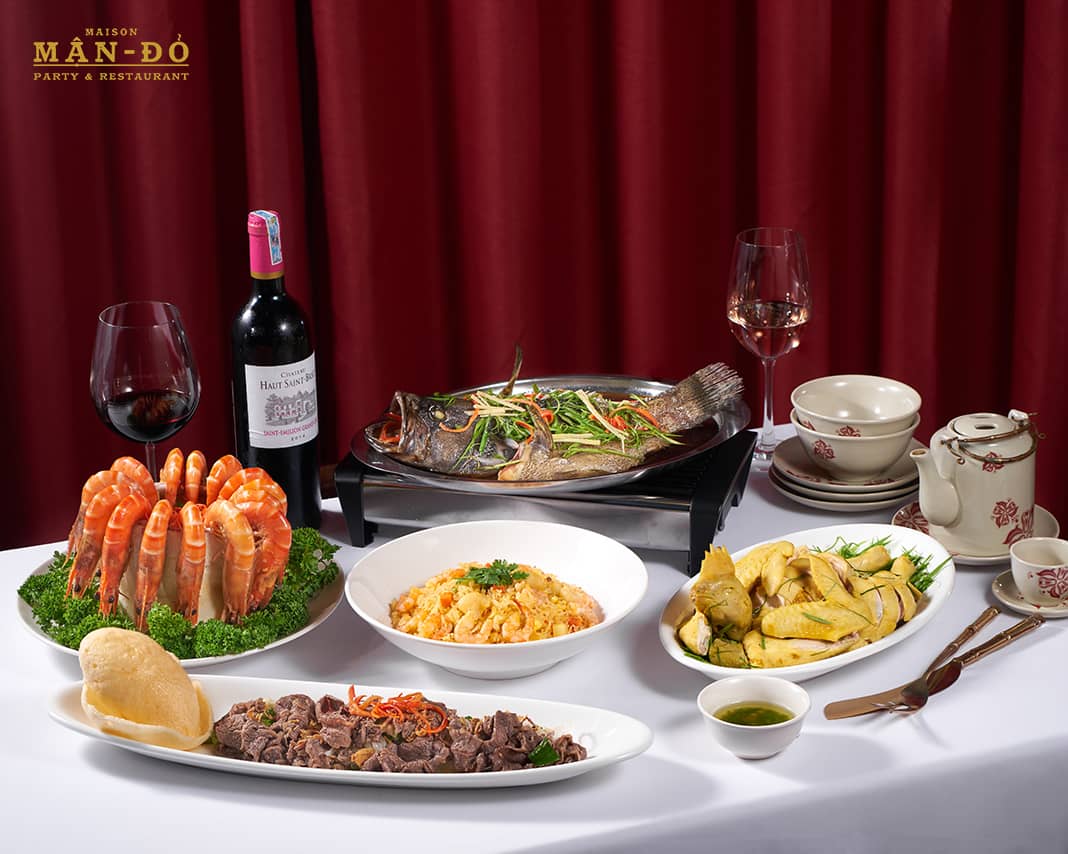 The customer care team for home catering service needs to operate continuously and quickly to answer questions when customers request. Customers may want advice on the menu and how to order.
The menu should have what, how many dishes? Specific costs for the service, costs incurred and deposit if any and the payment method. All need to be answered quickly and enthusiastically to customers
The price must be reasonable compared to the quality of service provided by the catering service provider. Price and service need to be flexible according to each scenario that the customer desire. Prices do not only depend on the number of dishes, but also on the number of tables, rations of each dish, the length of the trip, the special setup requested, …
Paying attention to nutrition and food supply are the top priorities for us, consumers. From natural ingredients, ensuring no loss of nutrition and taste of the ingredients. In addition, the hygiene issue in the processing stage is also prioritized to choose the right provider.

Home Catering Service at Maison Man-Do Restaurant
Ho Chi Minh City is a place with a rapid growth rate and is very acutely aware of trends to efficiently satisfying the tastes of consumers. In order to meet the needs of customers in terms of space, save time and effort as well as satisfy customers with the quality of food, Maison Man-Do Restaurant always tries to promote and exploit their strengths to bring the best customer experience.
The Catering service now available at Maison Man-Do are very diverse including: birthday party, baby one-year birthday, wedding announcement party, wedding party, ….
The dishes in the home catering service at Maison Man-Do Restaurant are always fresh, hygienic right from the preparation and selection of ingredients. The restaurant commits to only choose fresh, hygienic, with clear origin and fully certified food hygiene and safety certification by competent State agencies. Especially do not use monosodium glutamate during processing and cooking.
Currently, the restaurant has deployed home catering services in the districts of Ho Chi Minh City. The restaurant located in Thao Dien, with delicious, nutritious food, attentive service style at competitive price, Maison Man-Do restaurant wishes to bring home catering service dishes reminiscent of traditional home meals.